Not only animation.
In the last few years I had an opportunity to work on several different fields of design and visual arts. One of them is creating video content.
I would like to show you some of my video work which include camera operator work, editing and color correctig footage.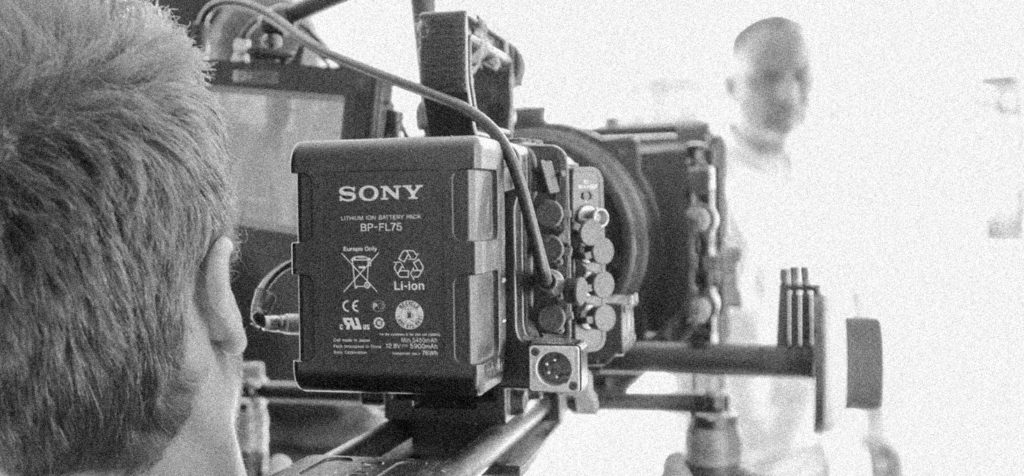 Series of sales videos for a real estate company
Through one of my best clients Jamel Interactive I've had the pleasure of creating these two sales videos for their client. We had one day to shoot both videos, the challenge was not to show the faces of the actors due to legal reasons.
The first video is for b2c purposes and the second one for b2b.
Few BTS pictures.
Comarch human resources video
With Jamel Interactive I had been tasked with creating a video for the human resources department of Comarch. One day on set (second one for sunset and sunrise). Again we couldn't show the faces of the workers due to legal reasons.
BTS form the project
Generali app video
This video was made in the Jamel office with simple means, lights, dlsr and a tripod. The video showcases how to use the Generali Agent app.
BTS form the project
Invest Komfort – Nadmorski Park
This is a movie for a local real estate company which should promote their apartments by the sea.
BTS form the project
Gadus – promotional video
While working with Jamel Interactive I've been tasked to create a video for a local fish factory which is sending their products worldwide.
Hanza Pałac – social media video
This video was used for social media advertising.
Wakacje.pl – series of hotel image films
Working with Jamel I was sent to Tunis, Djerba for one week to create 11 videos about 11 different hotels on that beautiful island. This is one of those videos.
BTS form the project